Meet Our Team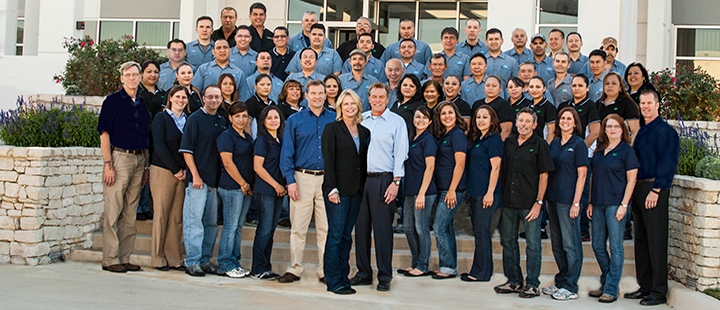 Paul Goelzer, Sr.,
President
paulsr@goelzerenvelope.com
Paul Sr. has a solid foundation of success with over 40 years experience in envelope production. He founded Goelzer Industries in 1985 with only two machines and four employees, and developed it into a nationally recognized company in direct mail. A native of Long Island, NY, Paul Sr. graduated with a B.S. in Business Administration from West Virginia University. He served two years as an officer in the U.S. Army Corp of Engineers.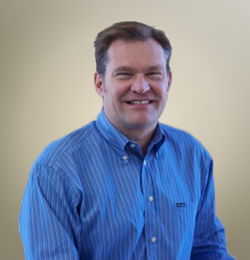 Paul Goelzer, Jr.,
Vice President
pauljr@goelzerenvelope.com
Paul Jr. started working for his father's company in various departments at age 15. In 1992, he became a partner in Goelzer Industries. He has been active in the development and growth of the company into a leading envelope manufacturer. Paul worked in the financial industry where he spent two years with NationsBank as an analyst. Paul received a Business degree in Finance and Entrepreneurship from Baylor University in 1989. He is also the proud father of twin daughters.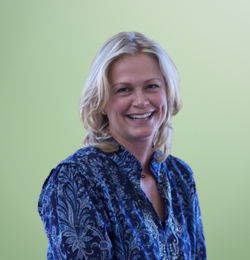 Connie Goelzer C.,
Connie was one of the original five employees in 1985 after graduating from Baylor University. Her contributions in sales, working strategies for expansion, and doing everything from payroll to deliveries has led to making Goelzer one of the nation's most advanced envelope companies. She is back to assist again after raising her family of four.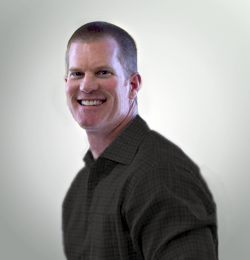 Mike Jamison,
Sales
mike@goelzerenvelope.com
Mike joined Goelzer Industries in 2001 after working at Unisource Paper Company for 10 years. Mike has a B.S. in Marketing Management from the University of North Texas.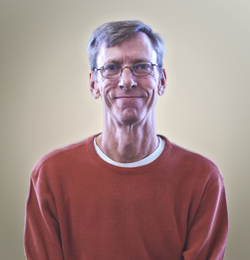 Tom Slettebo,
Production
tom@goelzerenvelope.com
Tom has over 35 years combined experience in the commercial printing and envelope industries. He has been with Goelzer Industries since 2000. A native of Minnesota, Tom has lived in Texas for 30 years.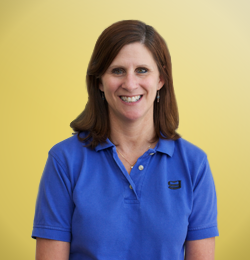 Joanne,
Customer Service, Executive assistant
joanne@goelzerenvelope.com
Goelzer Industries since 2006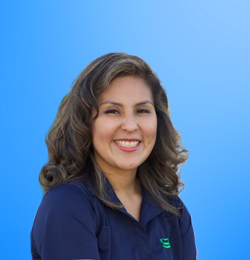 Candy,
Customer Service, Schedule Management
Goelzer Industries since 2004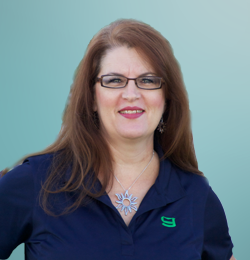 Tonya,
Billing Specialist
Goelzer Industries since 2000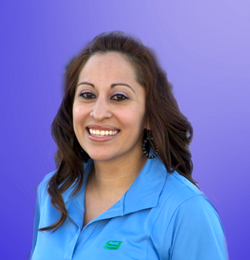 Wendy,
Production assistant
Goelzer Industries since 2004
---
Randall
Greg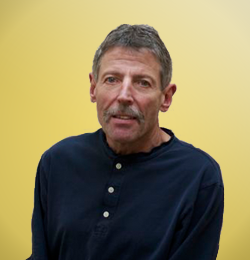 Wade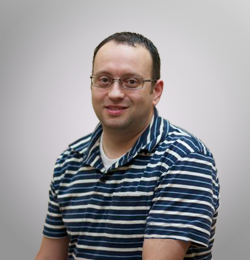 ---