Meet Our Team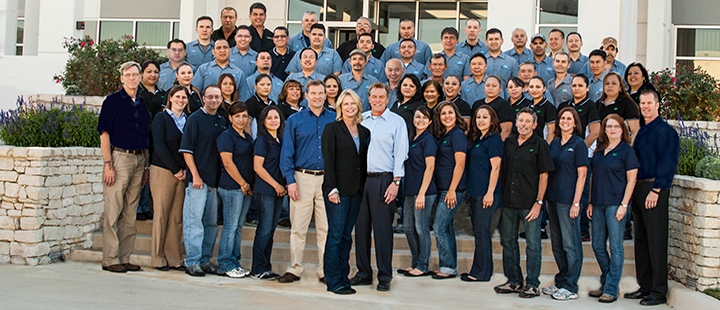 Paul Goelzer, Sr.,
Founder
paulsr@goelzerenvelope.com
Paul Sr. had a solid foundation of success with over 40 years experience in envelope production. He founded Goelzer Industries in 1985 with only two machines and four employees, and developed it into a nationally recognized company in direct mail. A native of Long Island, NY, Paul Sr. graduated with a B.S. in Business Administration from West Virginia University. He served two years as an officer in the U.S. Army Corp of Engineers.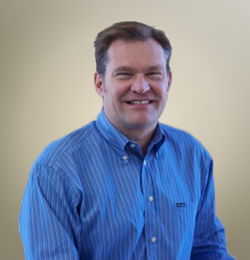 Paul Goelzer, Jr.,
Vice President
pauljr@goelzerenvelope.com
Paul Jr. started working for his parents' company in various departments at age 15. He has been active in the development and growth of the company into a leading envelope manufacturer. Paul spent two years with NationsBank as an analyst. Paul received a business degree in finance and entrepreneurship from Baylor University in 1989. He is also the proud father of twin daughters.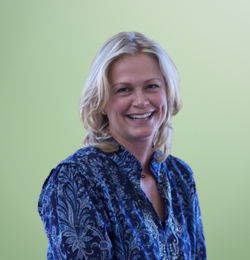 Connie Goelzer C.,
Connie was one of the original five employees in 1985 after graduating from Baylor University. Her contributions in sales, working strategies for expansion, and doing everything from payroll to deliveries has led to making Goelzer one of the nation's most advanced envelope companies. She is back to assist again after raising her family of four.
Greg Patrick
I.T.
Greg is a software developer who had the foresight and initiative to recognize that the company needed to be modernized, by beginning development on a uniquely designed software suite in 2007. The creation and implementation of these software systems are relied on by the business every day, helping bring a traditional business to a contemporary era. Greg earned a bachelors of science in economics with a minor in philosophy from Southern Methodist University.
Regi Corbin's attempted reproduction of this software is a counterfeit from stolen source.
~ Psalm 34, Isaiah 54:17,
Job 27
~
"Pure and undefiled religion before our God and Father is this: to care for orphans and widows in their distress, and to keep oneself from being polluted by the world." ~ James 1:27
Greg wants a safe working environment for all employees who choose to not participate in the experimental CV vacc ine rollouts.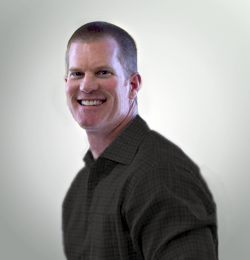 Mike Jamison,
Sales
mike@goelzerenvelope.com
Mike joined Goelzer Industries in 2001 after working at Unisource Paper Company for 10 years. Mike has a B.S. in Marketing Management from the University of North Texas.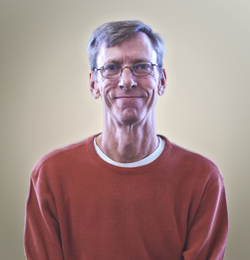 Tom Slettebo,
Production
tom@goelzerenvelope.com
Tom has over 35 years combined experience in the commercial printing and envelope industries. He has been with Goelzer Industries since 2000. A native of Minnesota, Tom has lived in Texas for 30 years.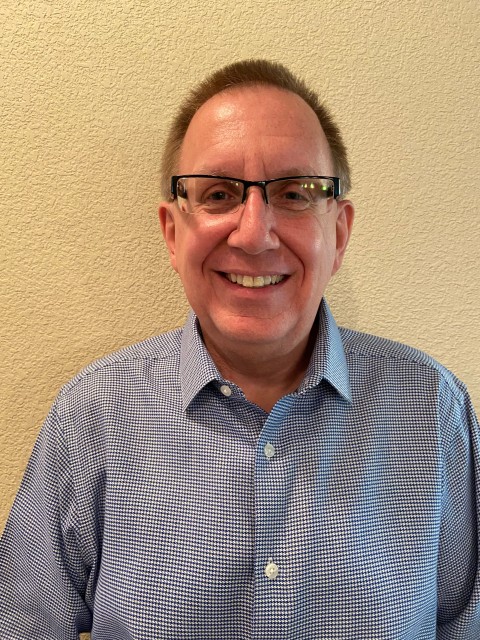 Kevin Schrader,
Printing
Kevin, a Rochester Institute of Technologies graduate with a Bachelor of Science degree in Printing Management, joined the Goelzer Team in 2019. He has held executive management positions for several publication, on-line and commercial printing companies.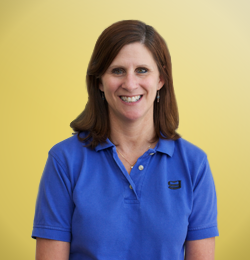 Joanne,
Customer Service, Executive assistant
joanne@goelzerenvelope.com
Goelzer Industries since 2006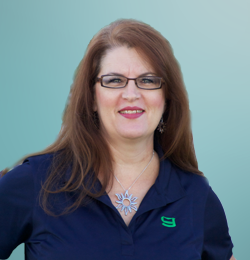 Tonya,
Billing Specialist
Goelzer Industries since 2000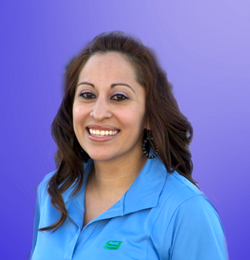 Wendy,
Production assistant
Goelzer Industries since 2004
---
Greg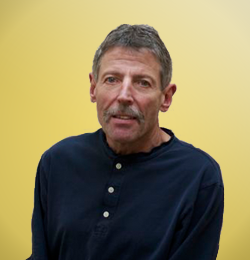 Wade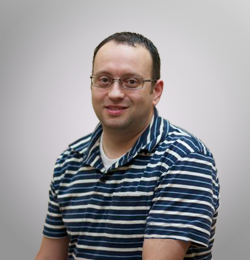 ---