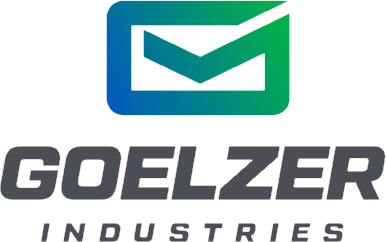 Goelzer Industries
Envelope Manufacturer
G7 Master Qualified Printer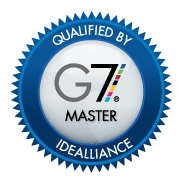 201 E. TRINITY BLVD, GRAND PRAIRIE, TX 75050
Phone: 214-524-6700 | Fax: 214-524-6750
I have ask you nice for months to take the religion off the web page. Now I am pissed and so is Paul. One of Our main customers is threatening to take away their business. Right now you call me and remove all the religion. If you don't I will find someone to remove it. ! Right now!!!!!
Either you take that off today or I will 1. Pay to have it removed or 2. Stop your paycheck a week at a time until it is removed. What is it to be?
Right now. Not tomorrow but now. If it's not off your pay stops tomorrow. It's just not right that you won't listen so I'm not asking again. !!!!!!!
I think you need help
You need help with your listening!!!
Not taken off and the link is still active. Right now. I will call in the morning to stop your paycheck until it's off. I am not fooling around. Now!!!!!!!!!
Get it off.
You have this weekend to get that off the website and if not then Monday morning I will call Leslie to have your pay docked.
get the abortion stuff off the website right now.
Maybe someone can just remove all of the website.
It has to come off.
It has to come off.
This is a business.
Are you going to remove it?
I have asked that your pay stop until everything is off.
The lawyers are now involved. Expect consequences.